Opportunity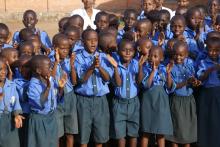 Rwanda has set its sights on becoming the information and communications technology hub of central Africa. A boom in infrastructure development is paving the way for this ambitious goal. The country has been working to update its education system to produce the talent that this new technology-heavy economy will demand.
The Literacy, Language, and Learning (L3) Initiative (2011-2017), a project funded by the United States Agency for International Development (USAID) and implemented by Education Development Center, Inc. (EDC), was an instrumental partner in Rwanda's national efforts to usher in reforms across the education spectrum. Working with Rwanda's Ministry of Education (MINEDUC), L3 improved student achievement in reading and mathematics, engaged communities in supporting literacy, and increased access to appropriate teaching and learning materials.
Key Activities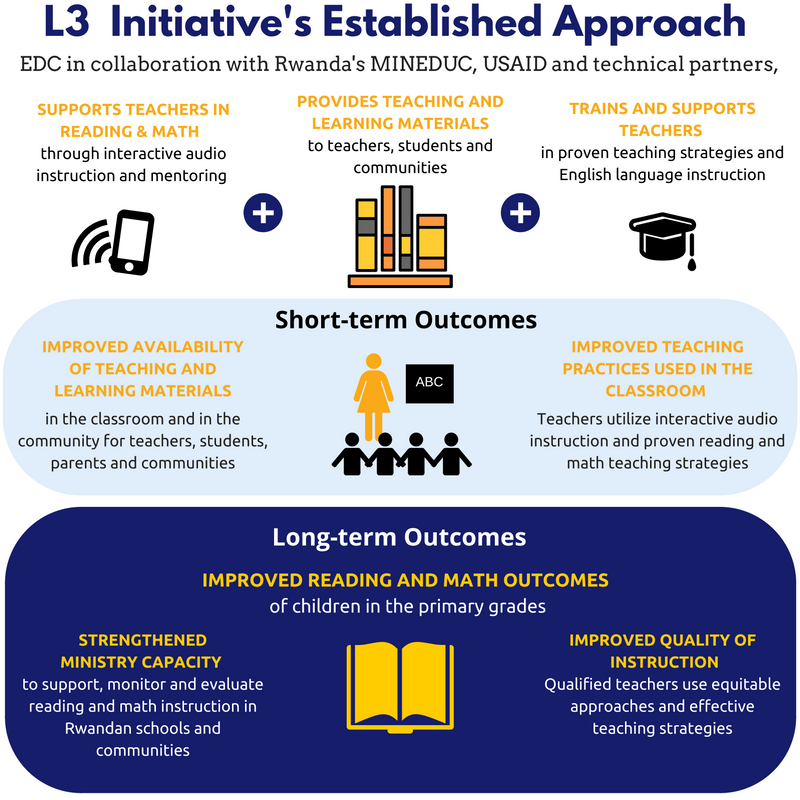 With the goal of reaching 1.5 million learners and 30,000 teachers by 2017, L3 undertook the following activities:
Developed and implemented new national literacy and mathematics standards
Developed curricular materials (based on EDC's Read Right Now! literacy program) that supported literacy and mathematics learning in Kinyarwanda and English in grades P1 to P4
Used interactive audio instruction to deliver high-quality education to all schools in Rwanda
Improved teacher preparation and in-service performance
Supported the capacity development of the Ministry of Education and Rwanda Education Board in assessment, materials development, and literacy oversight
Improved equity in educational materials and delivery for girls, students with disabilities, and remote communities
Worked with Rwandan communities to equip libraries, recruit literacy volunteers, and build support for reading
L3 worked in schools, teacher training colleges and communities throughout Rwanda.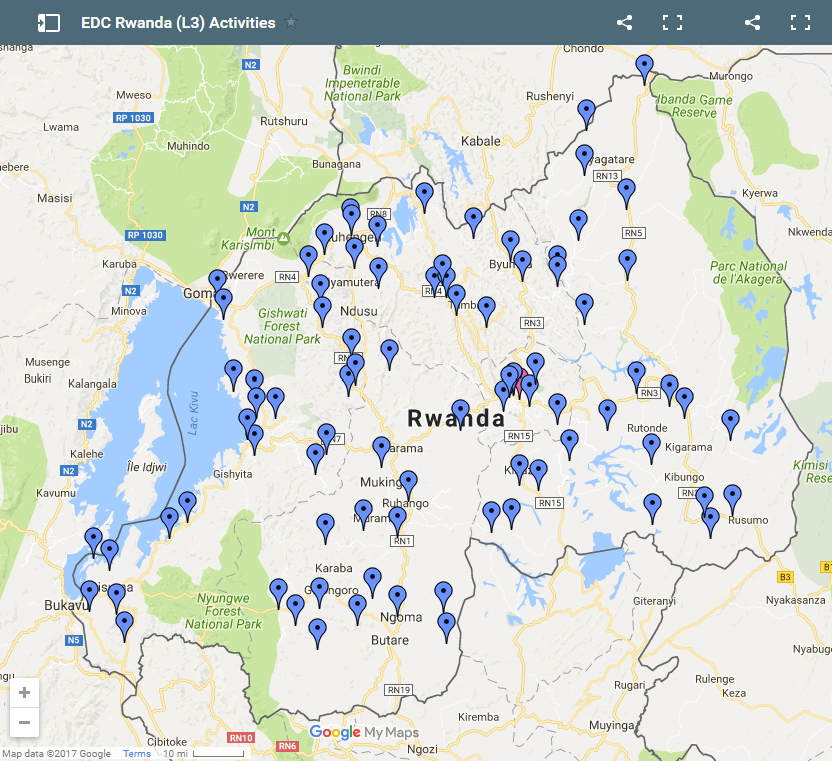 Impact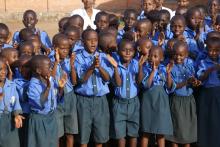 L3 made significant contributions over the life of its program, including:
Distributed over 9 million instructional materials for P1, P2, and P3 Kinyarwanda, English, and mathematics to all public/government-aided primary schools nationwide, including:

teachers' guides: 44,521
student readers: 7,037,803
read aloud story collections: 21,174
number of cell phones and speakers, for playing audio lessons: 13,786

Reached more than 22,400 teachers through pre-service, in-service, and intensive coaching programs
Established 85 community mobile libraries to enhance access to reading materials for all ages and promote a culture of reading throughout the country
The L3 initiative also carried out periodic assessments to gauge the impact of L3 interventions over the life of the project. Results of the final Endline Assessment carried out in 2016 are available here: L3 National Fluency and Mathematics Assessment of Rwandan Schools Endline Report - January 2017.
For more information about the L3's impact, please see the following:
Rwanda L3 Final Report (2017)
Learn More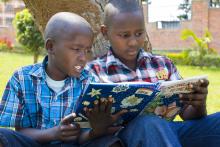 For additional information about the L3 Initiative, or other EDC programs, visit www.edc.org or contact Kent Noel, Project Director at knoel@edc.org